Welcome to my Website!
And thank you so much for visiting!!
My shop is unique because I have carvings and sculptures straight from our shop and fresh off polishing made by us. You buy authentic, traditional and modern ways of Inuit art straight from the artist!
I was born and raised in Tuktoyaktuk NWT, was taught and still learning how to master the soapstone sculpting. Was brought down from my late Daduck (Grandfather) to my Mom, Aunts, Uncles and relatives. Our style of carving is very unique, very original by our view of traditional scenes, wild life and beliefs. Inuvialuit are from the Northwest part of Canada, therefore have different styles and traditions from many other Inuit carvings, and Inuit life across Canada. Living life right on the West Coast of the Arctic Ocean has brought us and taught us so many life lessens that would enrich our traditions.
You will see that there are 12 carvers in my family.
Starting from my late Daduck (Grandpa)
For a long time, I wanted to have some part of being a successful women carver and help make a difference at the same time. So you will see both me and my families work along side many Inuvialuk Carvers awesome artwork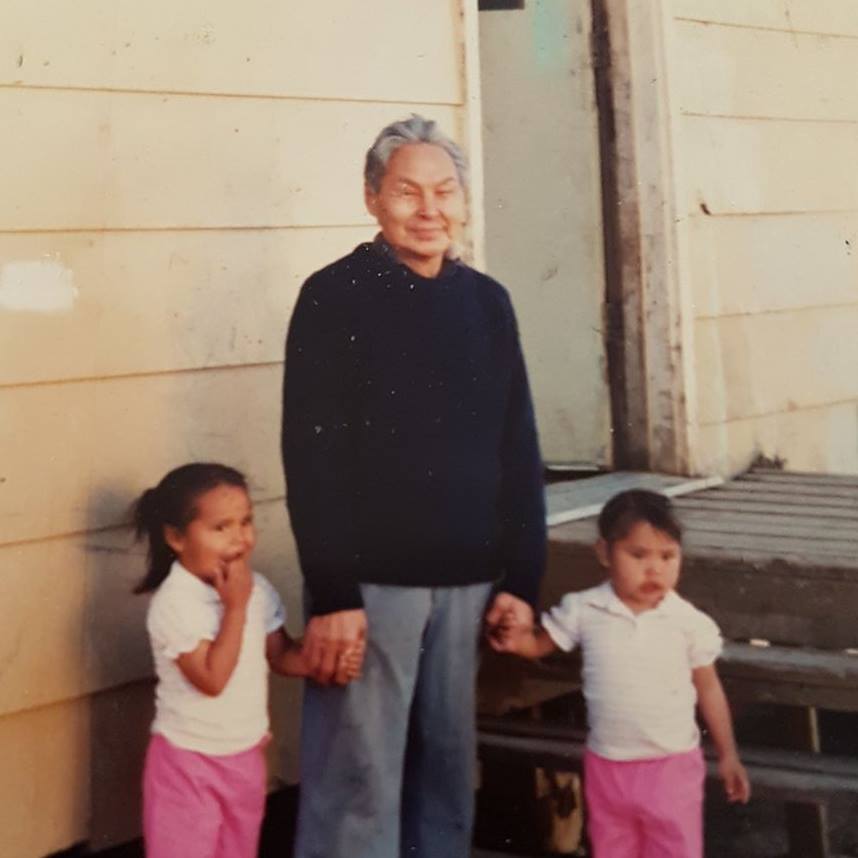 Ready to Shop?!
Shop our unique authentic artwork!
 Shop with CryptoCurrency! Check out my store in OpenBazaar and HavenApp